This post is also available in: German
Standing still is regression – that is why there have always been a few changes to my blog at the New Year – and this year is no exception. The most important one is: G! in English, so that friends from all around the world will finally be able to read my page as well!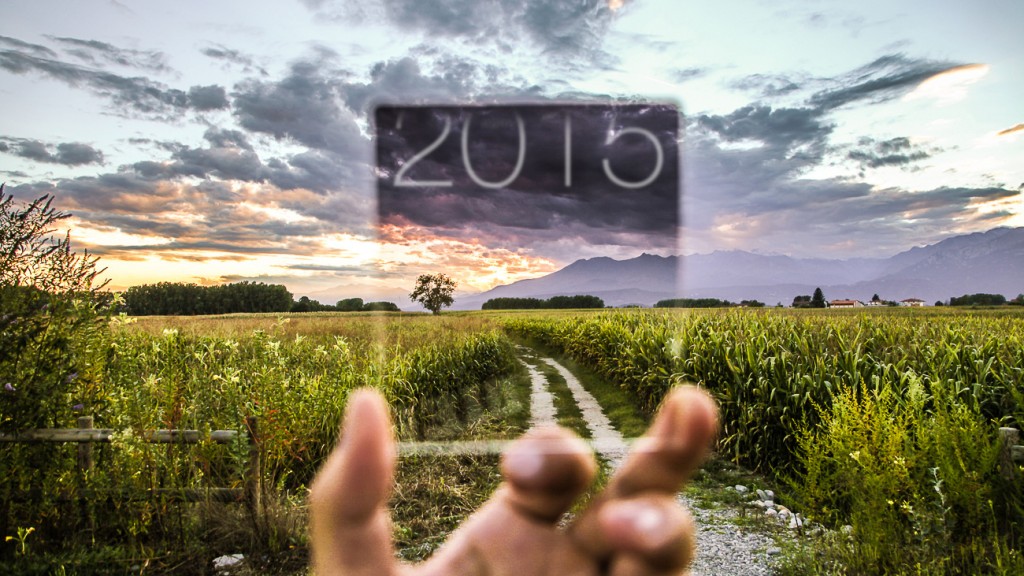 When I checked my reader stats I noticed two things: First, most viewers of my blog come from Germany, Austria and Switzerland, as well as from the US. Apparently there is a large overlap in what people search for in Google.
The other thing I noticed is that over half of my current traffic goes back to other blog posts. Articles that I wrote some time, and that I don't even remember in some cases.
I would like to continue my blog free of charge and without the type of banner advertising that gets on everybody's nerves. That's why I want to try something new this year: Monetizing the G! blog through its archive!
Monetization of the Archive
The archive is a publisher's biggest treasure, and I could never see why so many of them just give it away. I am convinced that users would pay for archival content, as long as usage is fast, convenient and fairly priced. Here is my plan: From now on my earlier articles will cost €0.10 across the board. I made sure that it will work a while ago by installing LaterPay*) and Dynamic Pricing.
The good news is that 10 cents per text is not going to ruin anyone. The even better news is any new blog posts are going to remain free for seven days – by default (exceptions will apply depending on circumstances).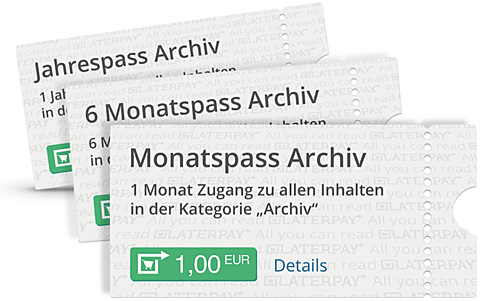 Time Passes
Moreover you can get a time pass giving you unlimited access to my whole blog for a certain period of time. I think I will be able to see by the summer if this pricing model is feasible, and as usual I will share the result with you on this page.
English Language
The second big change: I would like to offer more English-language content in this blog. Many of the subjects I am interested in are also debated outside of the German-speaking countries. That's why I would like to broaden my own horizon by offering selected blog posts in English as well as in German.
The other new thing: A slightly brighter look-and-feel by way of a brighter menu bar and an option to mark individual passages and quote them directly when sharing them through Twitter or in a mail (it's called selection sharing – just try it sometime!)
I hope you will like this newly-tuned version of my blog. Content-wise I have lots of plans for this year, and I look forward to your comments.
*) Disclosure: I am part of a consulting team serving LaterPay and I receive a small allowance from this Munich start-up.