This post is also available in: German
UBER is supposedly a customer service-driven company. The way UBER handles its customers' privacy, however, is a catastrophe. A Lost & Found log* was publicly available – including customers' names and cellphone numbers.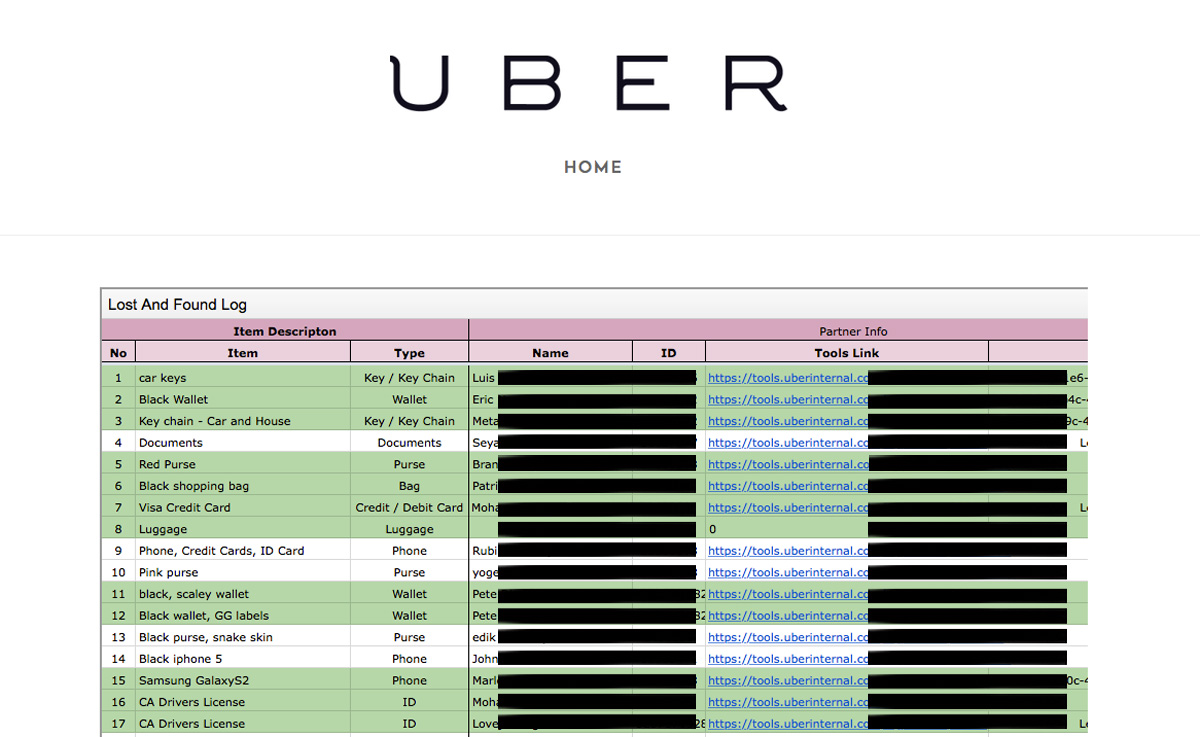 Laura can hardly believe it when I call her – and to be honest, I can't, either. A German journalist, presently on the road in Australia, is calling a young woman from London who is living in Los Angeles. I got her number because she recently used UBER. Yesterday, in fact. She lost a bracelet in the car. I know all that because UBER is keeping a Lost & Found log*. On the public internet. Without password protection.
Brandon from Long Beach is also quite surprised when I call him. He wants to hang up on me, because he thinks I want to sell him something. Then I ask him to google his own name and telephone number. He does it and he is shocked. His UBER data openly on the web – how can that be?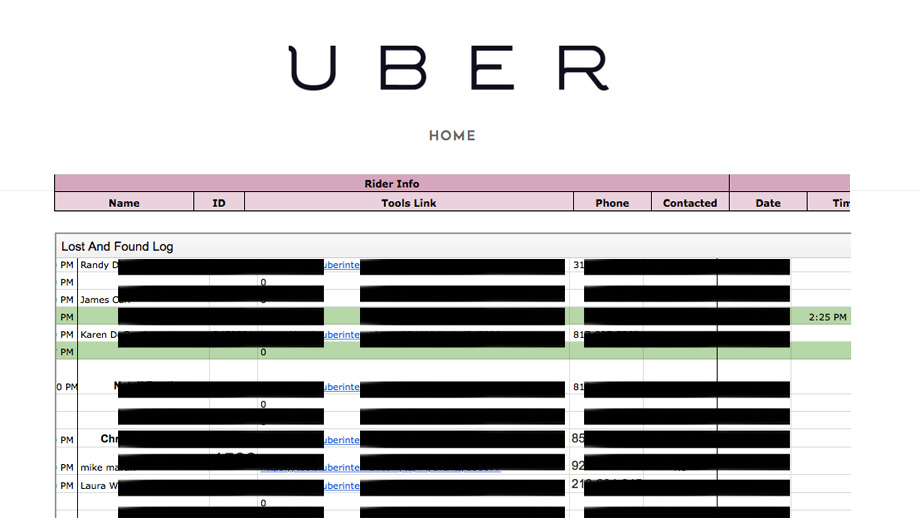 The list seems authentic. It is hosted by the free website provider Weebly. All the numbers I dial are correct. Everyone is surprised that I know about their recent rides, the iPhone they lost and if the iPhone was in a case or in a skin, and what style that case or skin is. The list goes back to December, 2014, and it seems to include trips in the greater Los Angeles area.
I couldn't find out quickly enough who compiled the list and how it could make its way into the open web. I was at Canberra airport and about to board a plane to New Zealand. If anyone would like to do the necessary research in the meantime, please leave a link in the comments section. Maybe UBER would like to comment on the mishap?
I asked for a comment via e-mail – I haven't had an answer so far.**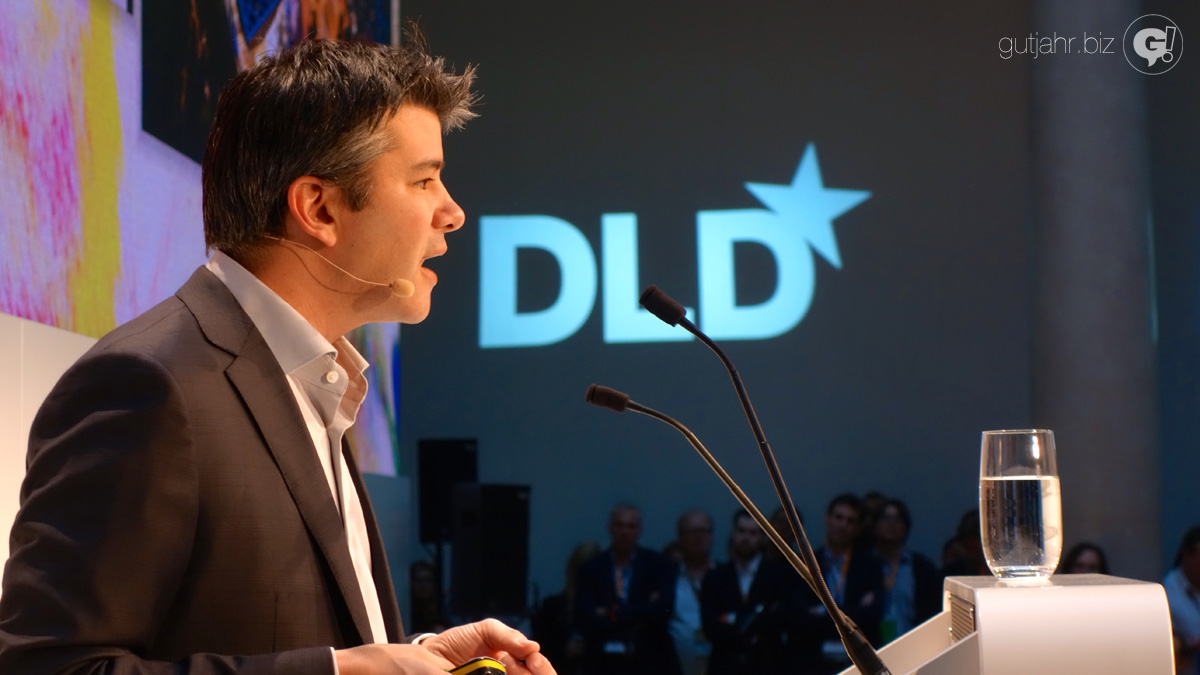 * Update: The site seems to have been taken down about an hour after this blogpost was published.
** Update 2: Meanwhile UBER did react to my query and sent me the following comment through its PR agency:
"Uber's Lost Items feature has helped thousands of riders reconnect with belongings left behind after a trip. It appears that this log of lost items was accidentally made public, and we're sorry for this mistake. We are looking into exactly how that happened so that it does not happen again."
See also: UBER masters and their servants